What's in the z/OS Systems Programming Level 1 package?
The z/OS Level 1 Systems Programming OpenTicket - access to all these courses: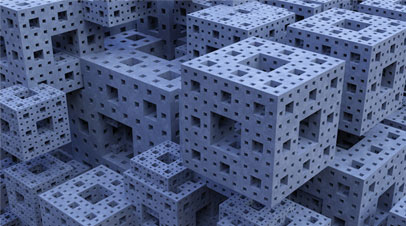 How much does this OpenTicket™ cost?


This 12 month Foundation Skills OpenTicket costs £27,320 + VAT.
How do I buy one?


Simply select the appropriate package and send the candidate's name and the date you want your OpenTicket to commence, along with your purchase order, to openticket@rsm.co.uk. We will do the rest.
Is the RSM OpenTicket™ transferable?


For customers, the OpenTicket is a no-risk option. Each OpenTicket is designated to an individual, reflecting their particular needs, so is not transferable. But, if an OpenTicket holder cannot complete their programme for any reason (ill-health, leaves the organisation, etc.), RSM will calculate the fees for the courses already taken and deduct that from the price paid for the OpenTicket, refunding the balance or crediting to the purchaser.
To find out more, and to see if RSM's Custom-Built Course service will work for you, just call RSM on +44 (0)1494 45 13 13. We'll be glad to help.
© RSM Technology 2022