Customised, Exclusive Course Presentations
Do you have four or more candidates requiring education in the same subject?
If so, then choosing RSM's Custom-Built service is just the answer you are looking for!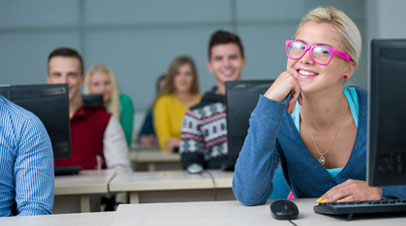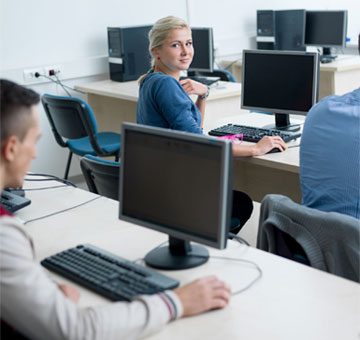 For groups of four or more with the same training needs, choosing to have an RSM Custom-Built Course is the best solution.
The course will be:
built to your own specifications
reflecting to your company standards
matched to the attendees' particular needs
run exactly when it is needed
RSM is able to do this because all our courses are developed modularly, enabling them to be adapted and tailored to reflect your organisation's particular business needs and its hardware and software profile.
Such tailoring is always carried out when a customer books an in-house course, for introductory level courses as well as for more advanced internals courses. RSM ensures that your objectives are fully understood and that only relevant topics are included in your course. By doing this your return on investment in training is maximised.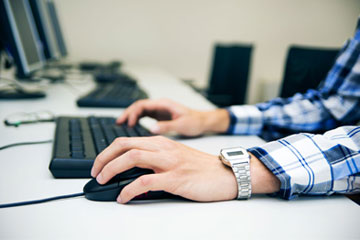 Other benefits from opting for an RSM Custom-Built Course are that many of the practical exercises and labs can be carried out using your own systems, and customised to match the standards of your installation. You can also choose the best time to have the course presented (even at week-ends if necessary!).
The benefits of RSM RSM Custom-Built Courses include:
Course presentations will be customised to meet your precise requirements, so that no time is wasted on irrelevant topics
Your course can be scheduled to run within your particular timeframe
You will save on dramatically reduced travel and accommodation costs
The overall cost will be less than that of sending attendees to public course presentations.
To find out more, and to see if RSM's Custom-Built Course service will work for you, just call RSM on +44 (0)1494 45 13 13. We'll be glad to help.
© RSM Technology 2022