IMS
IBM's Information Management System (IMS) database is its flagship hierarchical database management system. It combines high levels of security with high throughput online transaction and batch processing, worldwide processing more than 265 billion transaction per day.
RSM's range of IMS courses runs from a one-day management overview and introduction through programming skills and on to Performance analysis and tuning for systems programmers.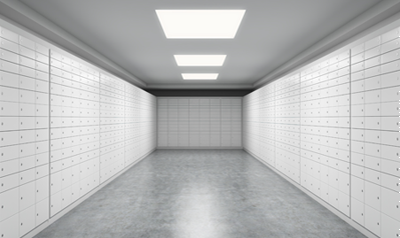 To find out more, and to see if RSM's Custom-Built Course service will work for you, just call RSM on +44 (0)1494 45 13 13. We'll be glad to help.
© RSM Technology 2022